Three major wildfires are tearing through California right now, and firefighters are working around the clock to battle the blazes. Together, these fires have burned over 207,000 acres and have killed 44 people, according to Cal Fire and CNN. Here's what you need to know about the fires, and how you can support the firefighters and those who have lost their homes.
The largest fire, the Camp Fire, is located in Butte County in northern California, about a hundred miles north of Sacramento. This fire has burned 125,000 acres and destroyed over 6,500 buildings—including many in the town of Paradise, which was almost totally destroyed by the blaze. 42 people have died in this fire alone, and Cal Fire reports that the blaze is only 30 percent contained.
The other two fires are located outside of Los Angeles, and at 96,314 acres, the Woolsey Fire is the largest of the two. It's burning in the area around Malibu and has claimed two lives, and Cal Fire estimates that it has destroyed 435 buildings, including the homes of celebrities like Neil Young and Gerard Butler. It's currently 35 percent contained.
The smallest fire is the Hill Fire, located to the northwest of Woolsey, and it has torched 4,531 acres and destroyed two buildings. Firefighters have brought it to 90 percent containment.
The causes of the three fires are still under investigation, but they all began on November 8.
Cal Fire expects to have the Hill and Woolsey fires contained by November 15, and the Camp Fire contained by November 30.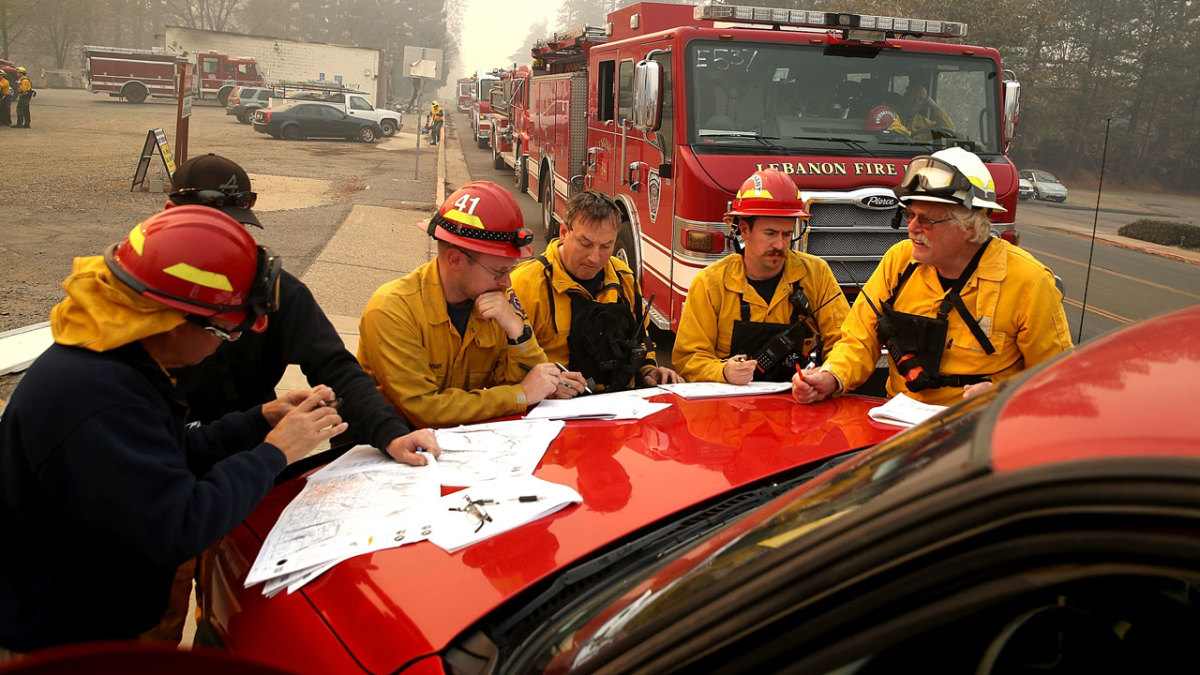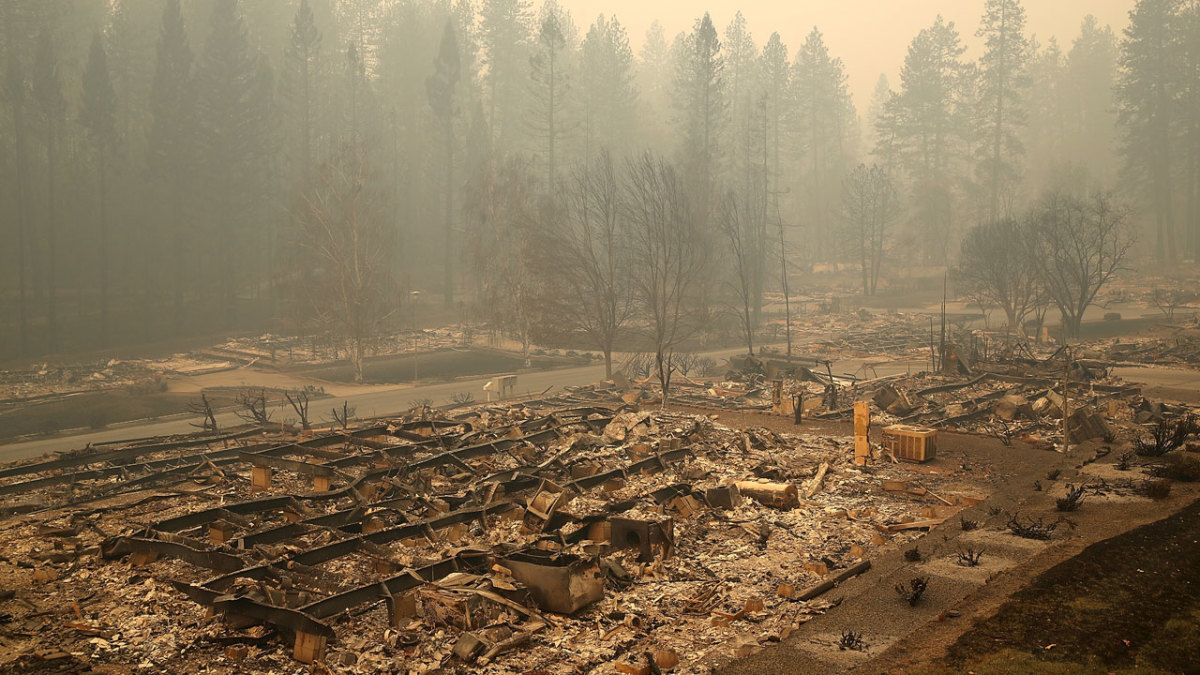 But bringing these fires under control will be no small task. Over 7,800 firefighters are battling the blazes across the state, and low humidity and strong winds have helped stoke the flames and made all three fires especially destructive. According to a statement from Cal Fire, "crews will continue to battle steep terrain, limited access, and extreme fire behavior," as they work to contain the flames over the next few weeks.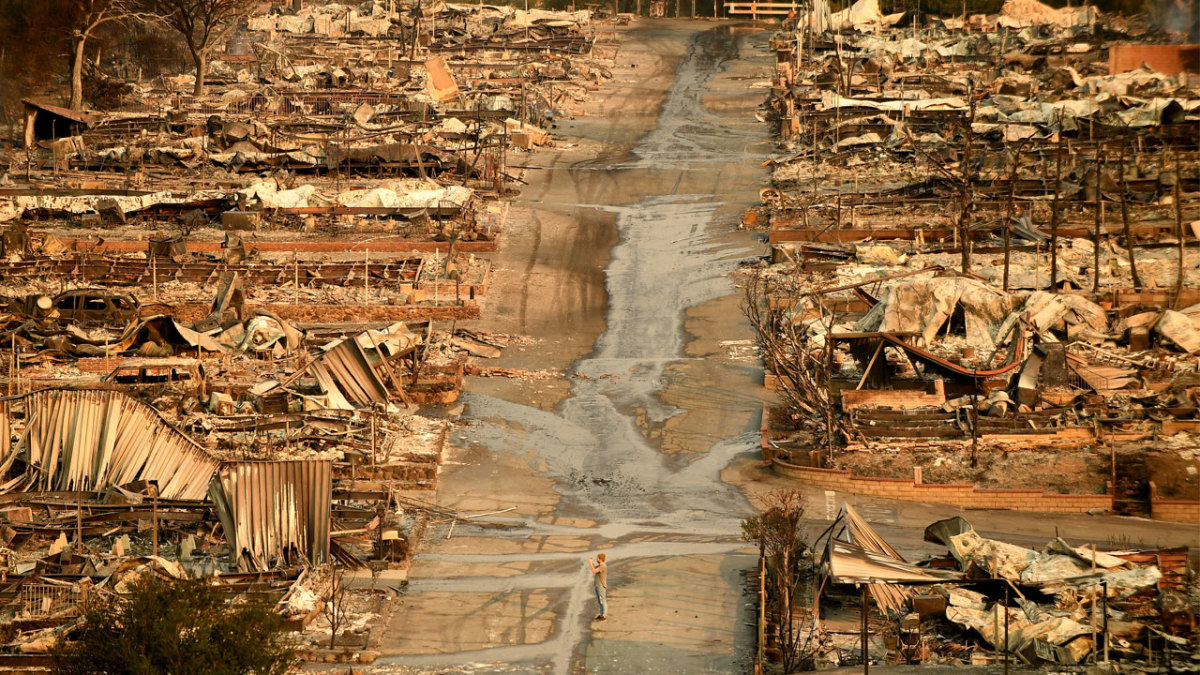 Firefighters and firefighting equipment have been pouring in from around California and across the country, but there are other ways to help battle the blaze as well. If you're looking to support the firefighters and the victims of the fires, here are some organizations to consider donating to, according to The New York Times and LAist: