The first step to a more-enticing cocktail? Serve them in nicer glassware.
Here are three styles to own, plus one to splurge on.
Coupe
The coupe has replaced the martini glass as the carrier choice for stirred drinks. It's also popular for champagne and prosecco. Our favorite is Cocktail Emporium's Coupe, which is elegant enough for even royal affairs.
[$8 each; cocktailmeporium.com]
Old-Fashioned
The flat, heavy base of rocks or old-fashioned glasses is designed for drinking spirits neat or with a big chunk of ice. The Dorset Crystal Double version from Williams Sonoma feels hefty in the hand and even lends itself to muddling if you're making a cocktail.
[$16 each; williamssonoma.com]
Collins
The collins is your go-to glassware for highballs, swizzles, and all variety of tall mixed drinks. Aim for narrower versions around 12 ounces, like Cocktail Kingdom's Buswell Collins glass, which closely matches the proportions of most cocktail recipes.
[$16 each, cocktailkingdom.com]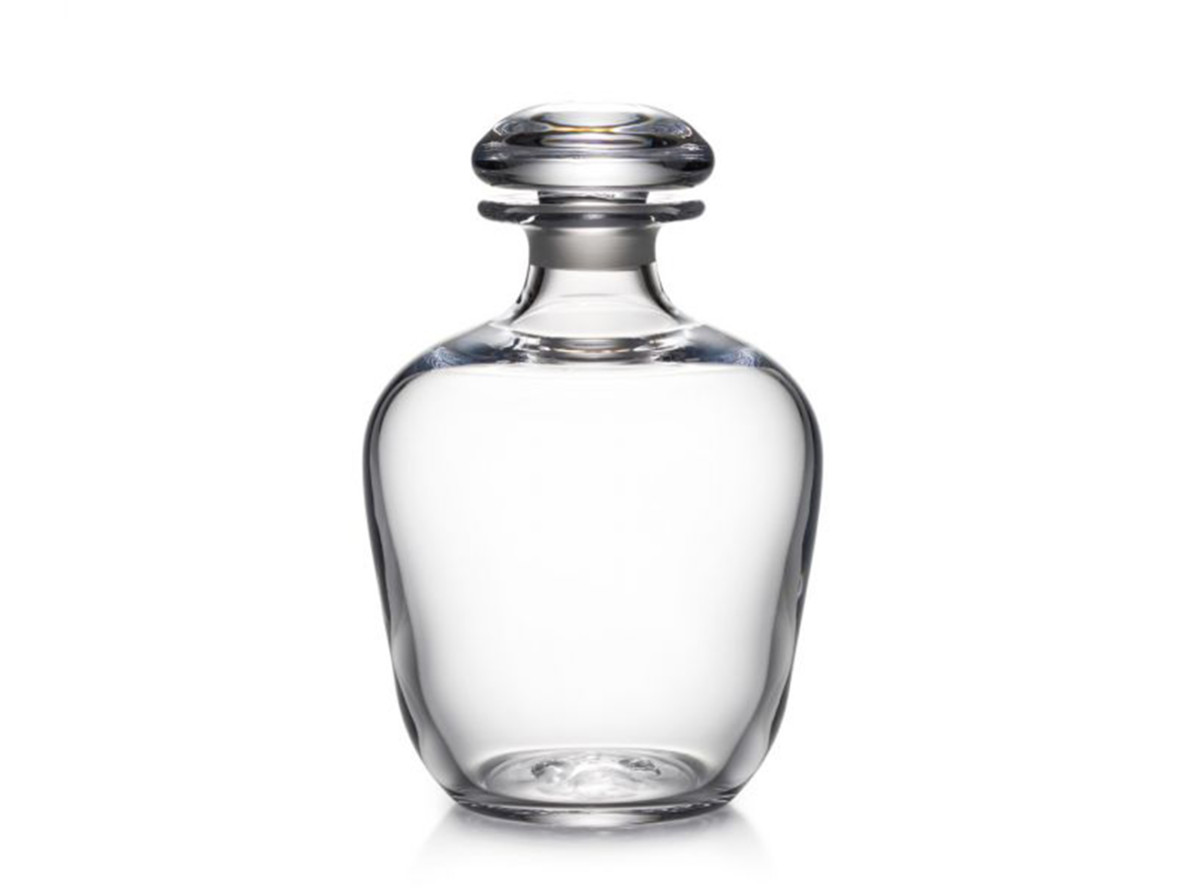 Decanter
Decanters were once used to carry whiskey home from a distillery. Today they're mostly decorative, but a model like Simon Pearce's Woodstock Decanter let's you take in a bourbon's hue in all its glory.
[$185, simonpearce.com]