There's never been a better time to try a new Irish whiskey. A growing number of distilleries, tastes, and price points are entering the market in droves each year, pushing the limits on the style in the process. Below we've assembled a list of our favorite new bottles on the scene—sippers, cocktail essentials, and some that are both. The biggest surprise? All of the selections are under $50, and well-priced at that.
Ballyhoo Irish Whiskey Port Finish
Port finishes have been popping up more and more frequently in different styles of whiskey, but this new Irish expression from Ballhoo is worth a second look. A sourced, high-corn grain whiskey, Ballyhoo is a sort of blank canvas, ideal for port finishing, which typically includes subtle layers of fruity sweetness. They're present, surprisingly not at all cloying, and fun to nerdily dive into as you sip this whiskey. [$30; drizly.com]
Get it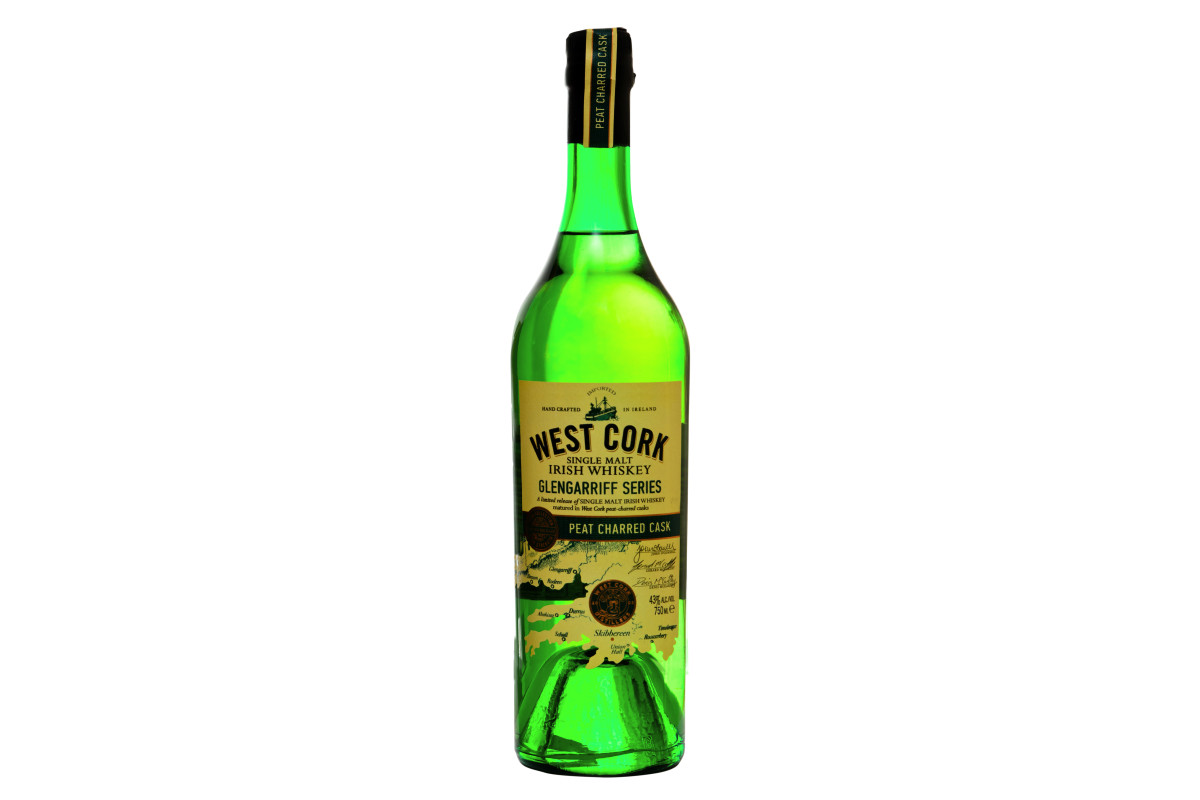 West Cork Glengarriff Series Peat Charred Cask
We've been fans of the cask finishes from Ireland's West Cork for a couple years now—its rum finished whiskey is light and summery, and makes a damn good Highball. But on the other end of the spectrum is a sipping whiskey: Glengarriff Series Peat Charred Cask. This stange, $45 Irish whiskey turned quite a few heads at the end of 2018. In an unusual twist, barrels—not grains—are treated to burning peat smoke to add flavor to this Irish whiskey. The result is darker, char`red flavors with hints of chocolate.
[$45; westcorkdistillers.com]
Get it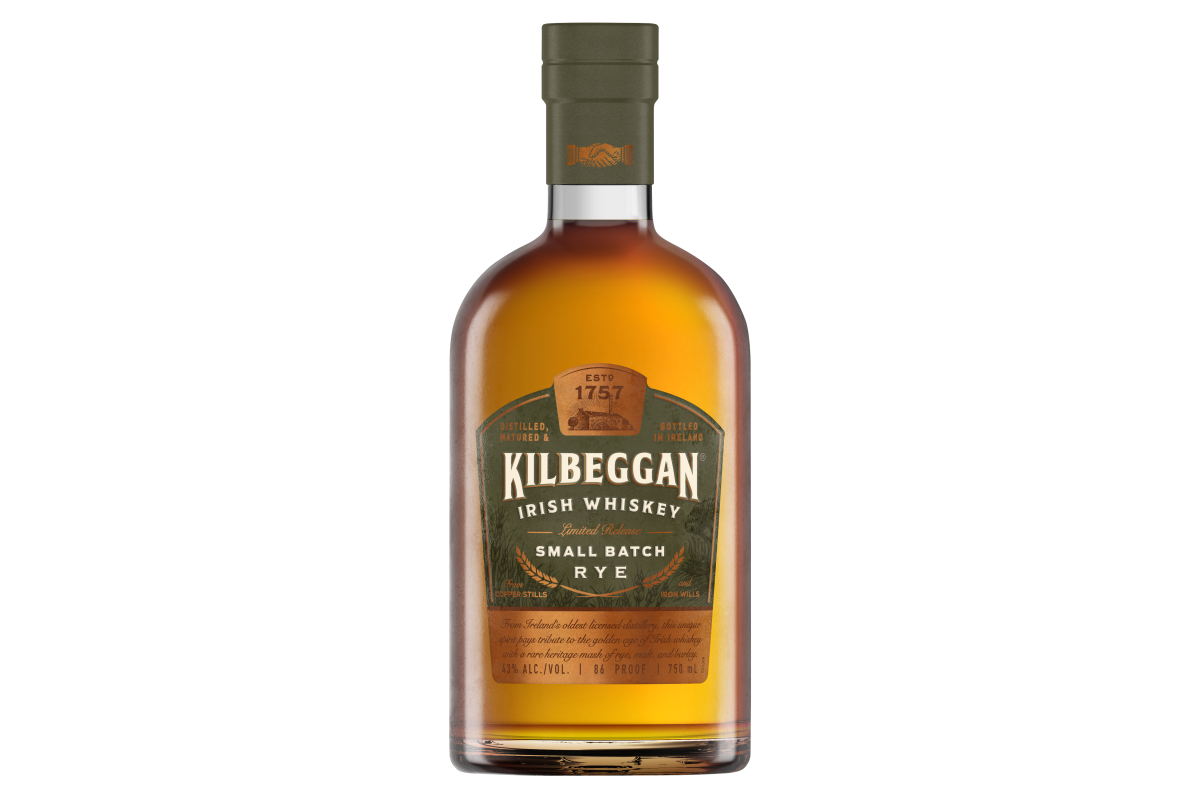 Kilbeggan Small Batch Rye
It's the only modern Irish whiskey to feature rye in the mashbill, but Kilbeggan Small Batch Rye is a timeless, spicy style of Irish whiskey that we're glad to see returning. This is a substantial, full-bodied blend of malt, rye, and barley. It has a bold, stick-with-you finish that really holds its own as a sipping pour, but we've still got quite a few cocktails we want to try. [$35; drizly.com]
Get it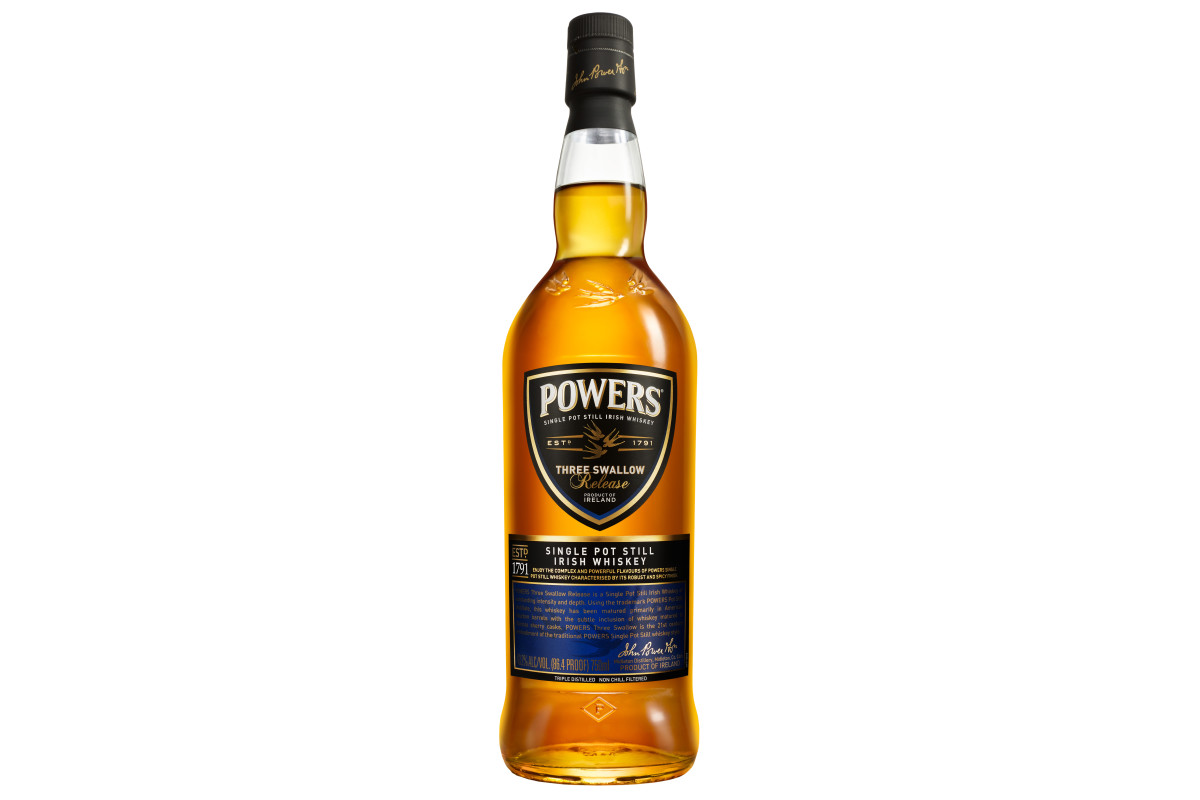 Powers Three Swallows
An herbal, malty, whiskey with a subtle vanilla backbone, Powers Three Swallow is a crisp, sippable new staple. At nearly $50, it's one of the more expensive options on this list, and yet the creamy texture, hints of sherry and toasted oak give it the kind of complexity to hold its own with similarly priced whiskeys. [$48; drizly.com]
Get it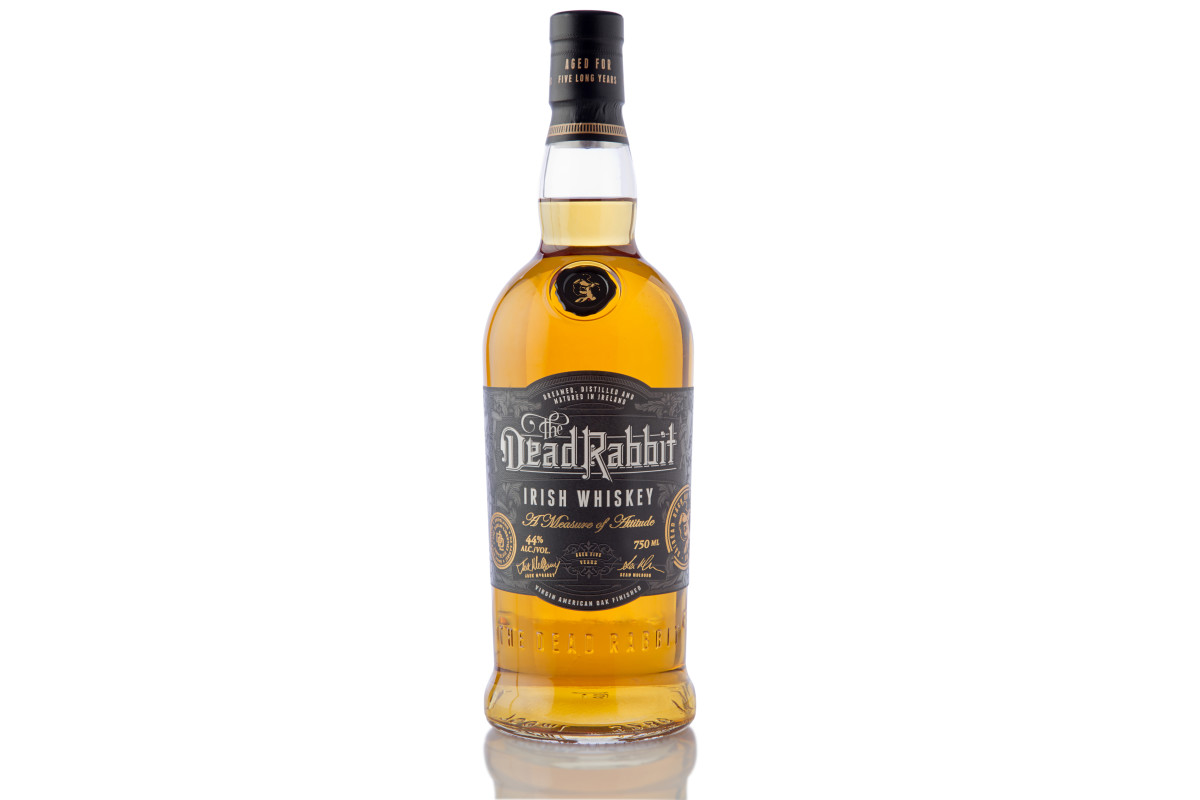 Dead Rabbit Irish Whiskey
Dead Rabbit Irish Whiskey, so named for the lower Manhattan Irish pub that created the whiskey, is a testament to what great bartenders can do for the whiskey world. Blended of single grain and single malt Irish whiskeys aged for five years in ex-bourbon casks, Dead Rabbit is balanced yet dominant as a cocktail ingredient, with heather honey notes and a hint of smoke. If we're being honest, it makes for one of the easiest shots of Irish whiskey you can take while wearing green. But be sure to use the leftovers for Irish coffee the next day. [$43; drizly.com]
Get it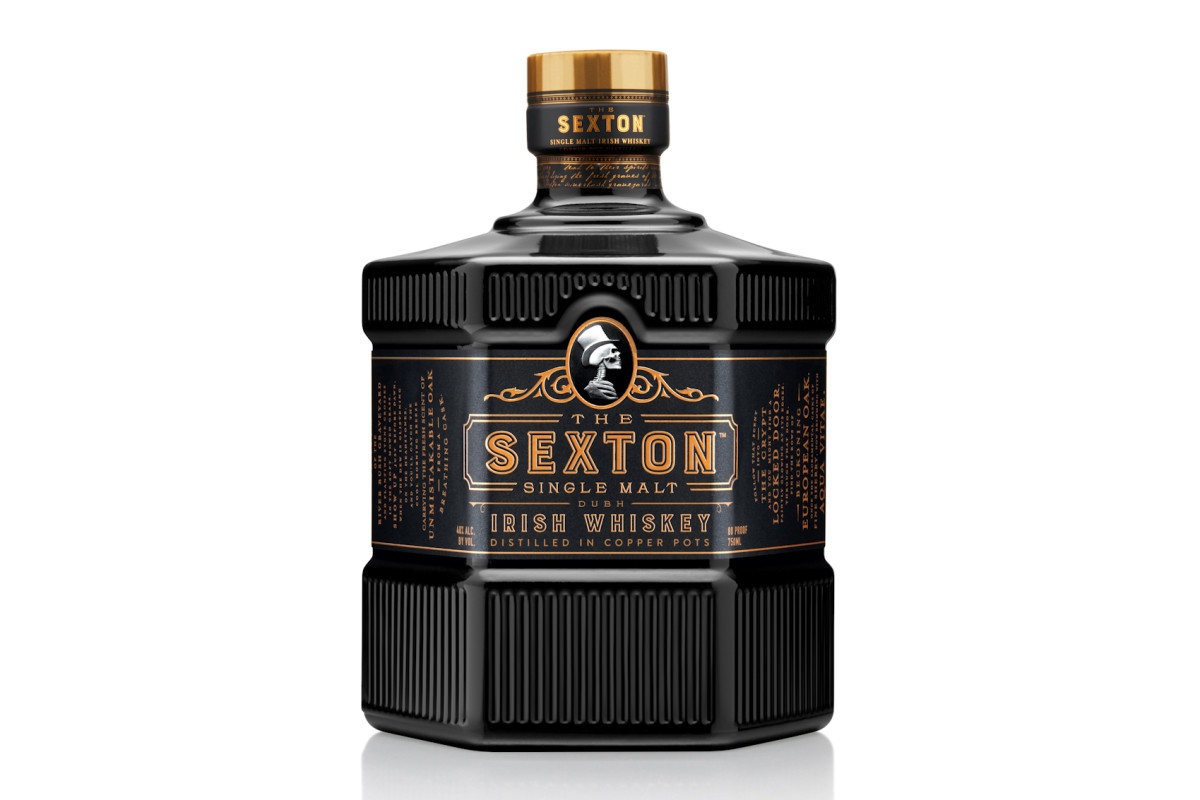 The Sexton
Like broken records, we're back yet again to celebrate this affordable Irish bottle. It's just as solid a choice as it was just over a year ago when it first hit shelves, at the same sub-$30 price point. The rounded character and silky sherry finish make this ideal for hot and cold cocktails alike, so it's one of the best bottles to help you transition from Toddy season to Highball season. It's in more markets now, so this is the prime time to try it if you haven't already. [$28; drizly.com]
Get it