If you're in need of some food for thought, these podcasts are sure to hit the spot—they're about all things eating.
Take a listen while road tripping to your next adventure, or simply enjoying your commute. Whatever you do, just try not to binge too hard.
1. Pizza City
Host Steve Dolinsky picks the brains of the best minds in pie, including Justin Bazdarich of NYC's Speedy Romeo.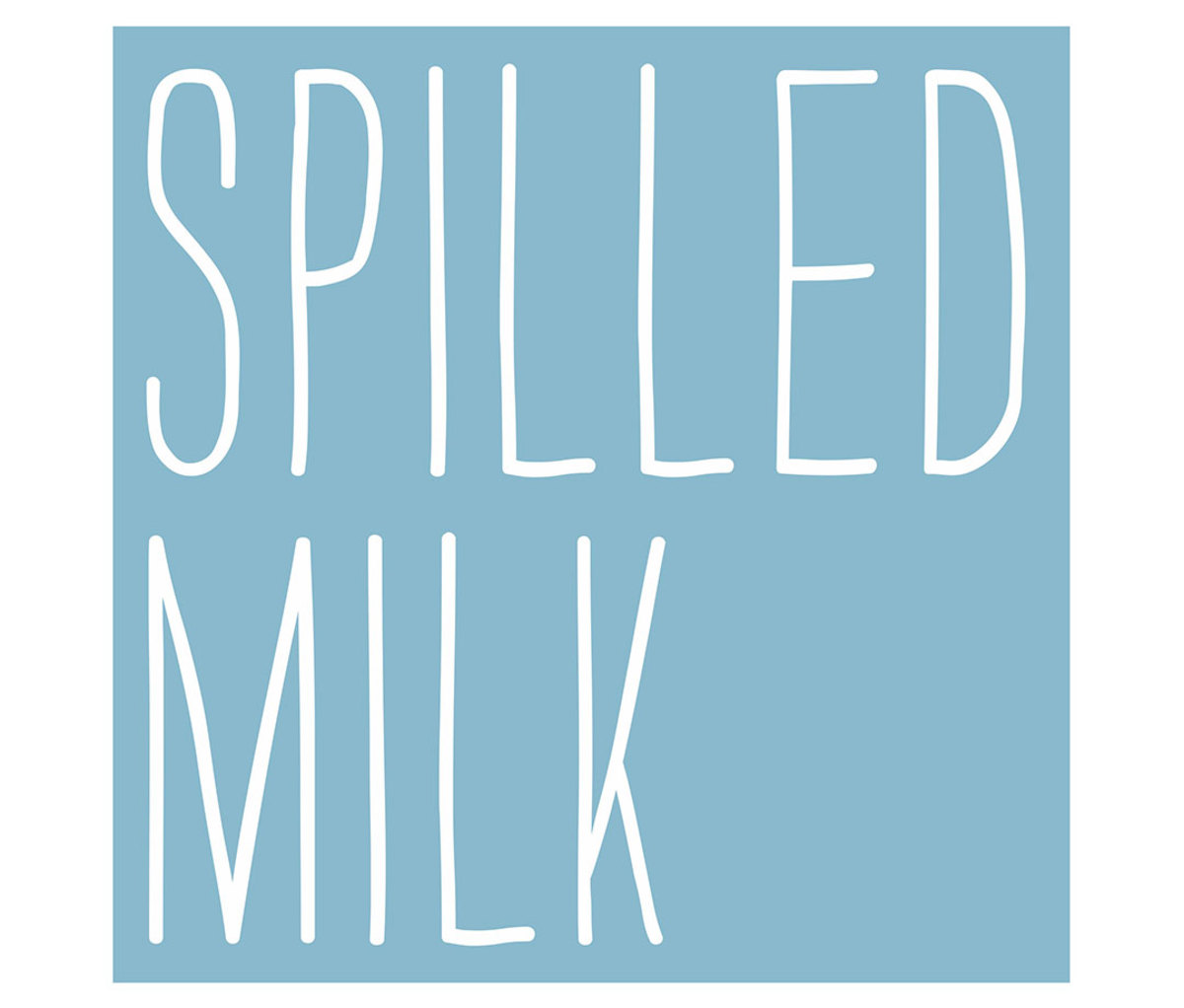 2. Spilled Milk
Comedians Molly Wizenberg and Matthew Amster-Burton riff on flip-lid yogurts, movie candy, and other questionable fare.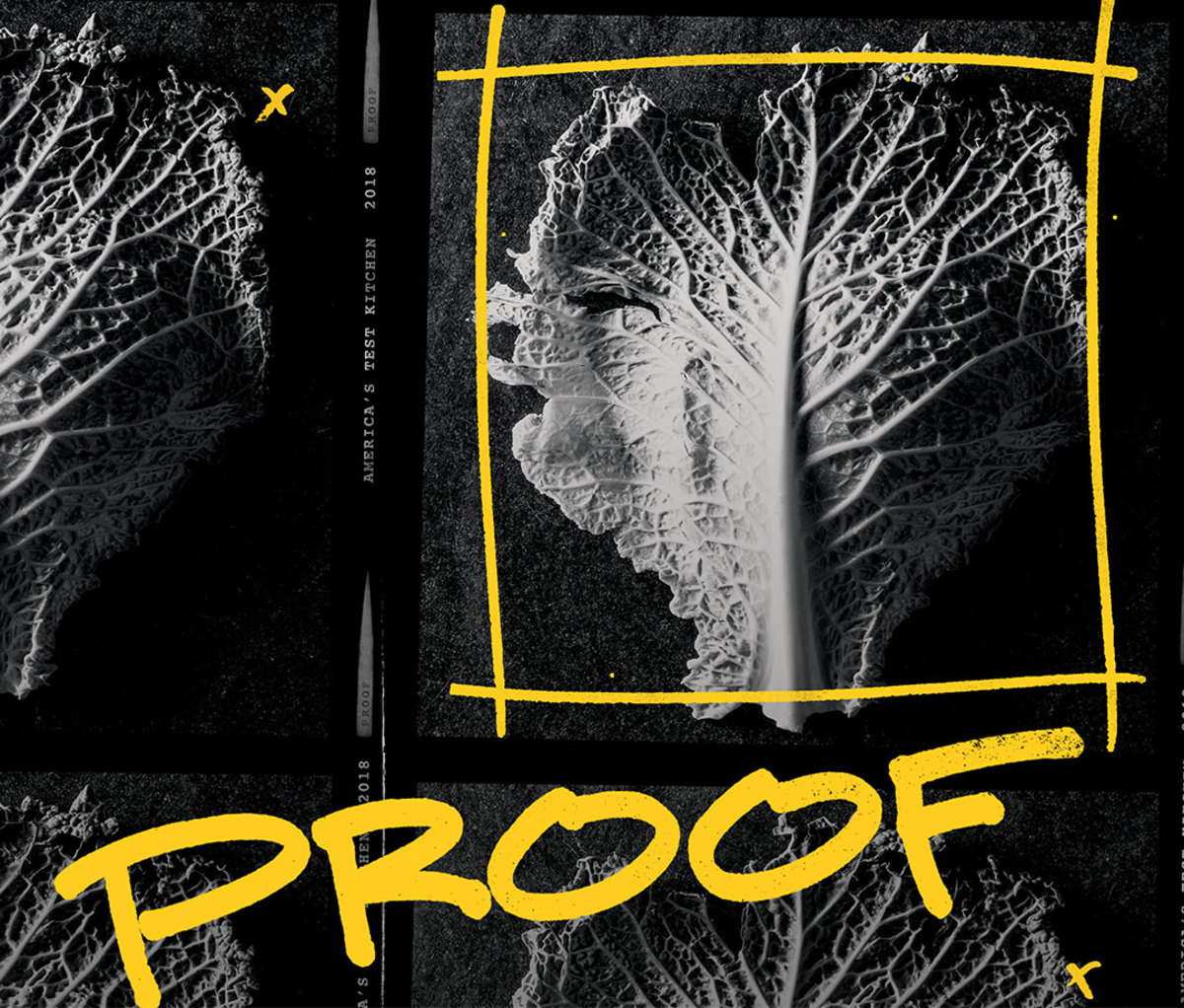 3. Proof
Get the scoop on a ketchup controversy, the rise of the food bowl, and other curious culinary backstories.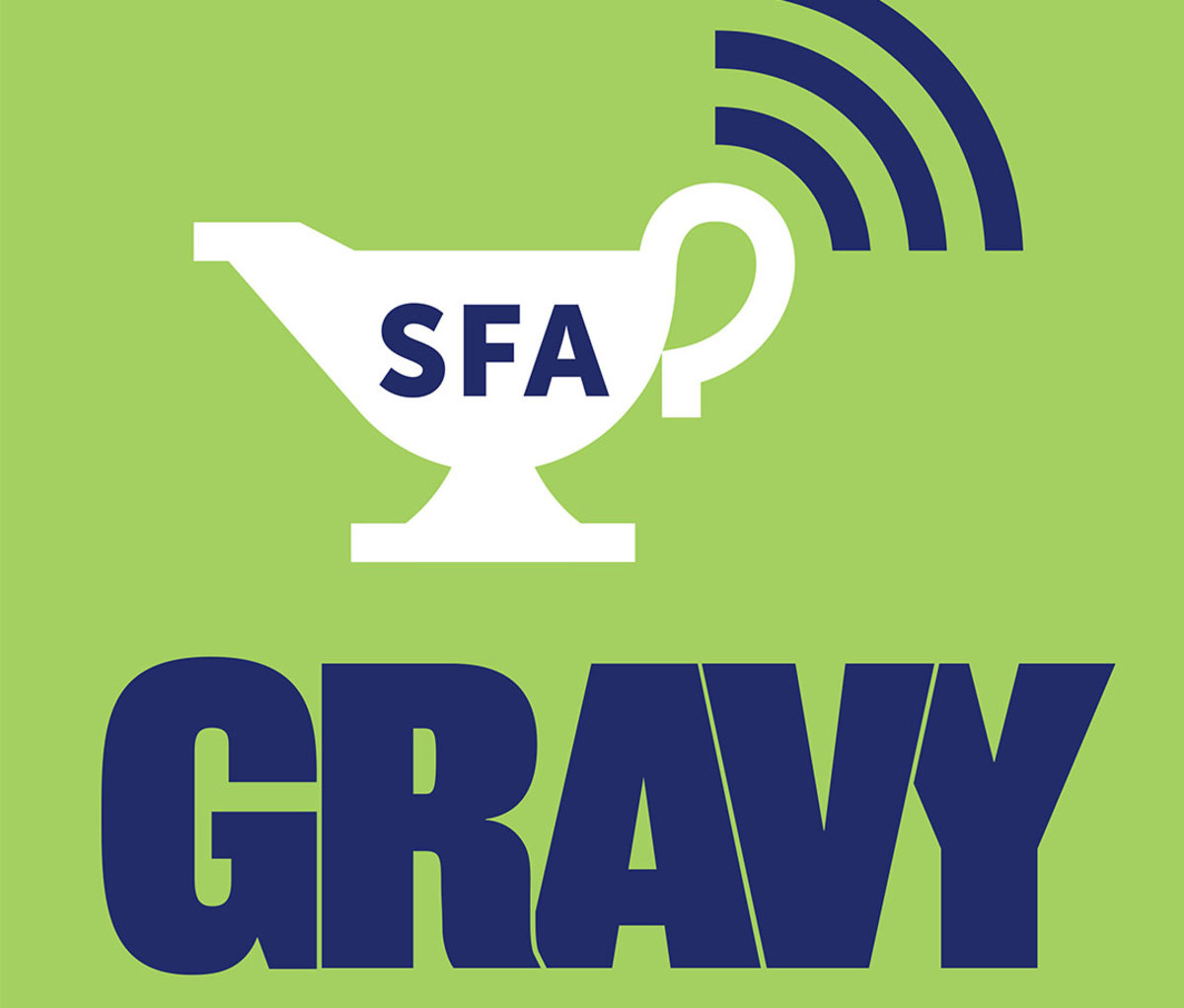 4. Gravy
The Southern Foodways Alliance explores Southern history through food, such as a catfisherman's fight for racial justice.
5. Pantry Raid
Food writer Hannah Messinger dishes no-nonsense tips on chickpeas, leftovers, and miso, among other confounding foods.